WordPress Theme Development
As a longtime user of WordPress, I've designed and developed many websites on the platform. After using other people's themes and discovering the many limitations of using them I decided to teach myself how to develop the PHP side. I drafted up a list of functions I wanted to learn and collected research to help me achieve these functions. Over the space of a year in my spare time, I created 14 WordPress themes.
Supporting 14 themes has been both challenging and rewarding. I am currently developing a new theme, which will be released soon on https://brightmist.co.uk.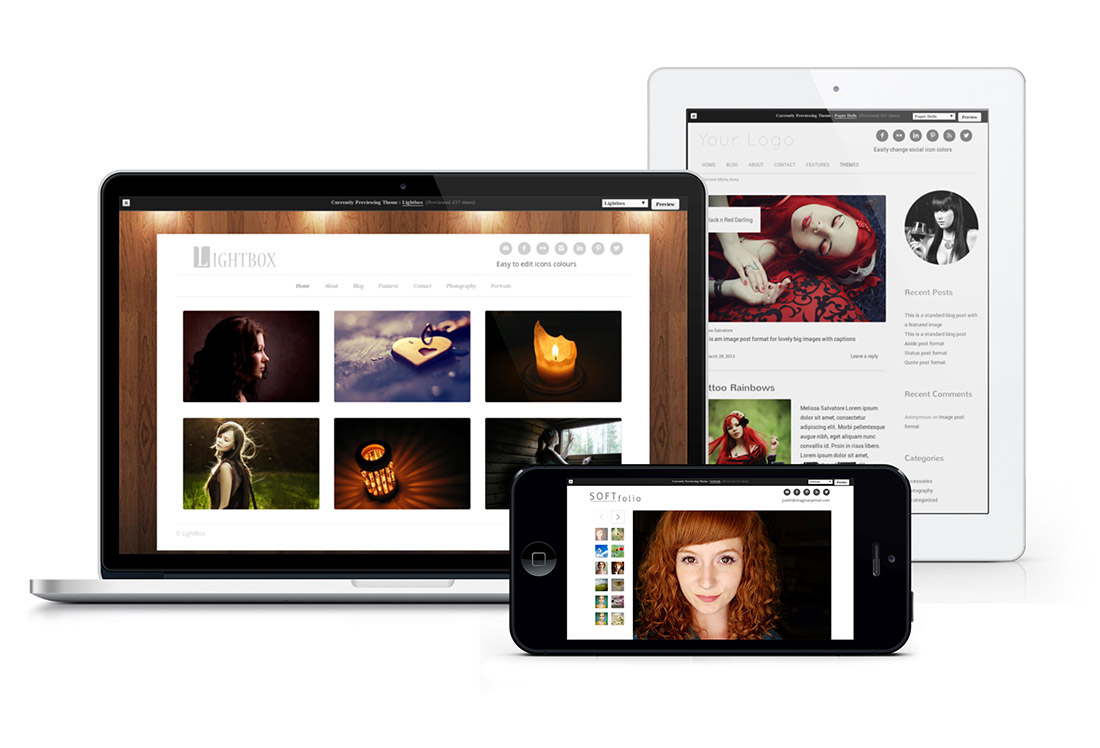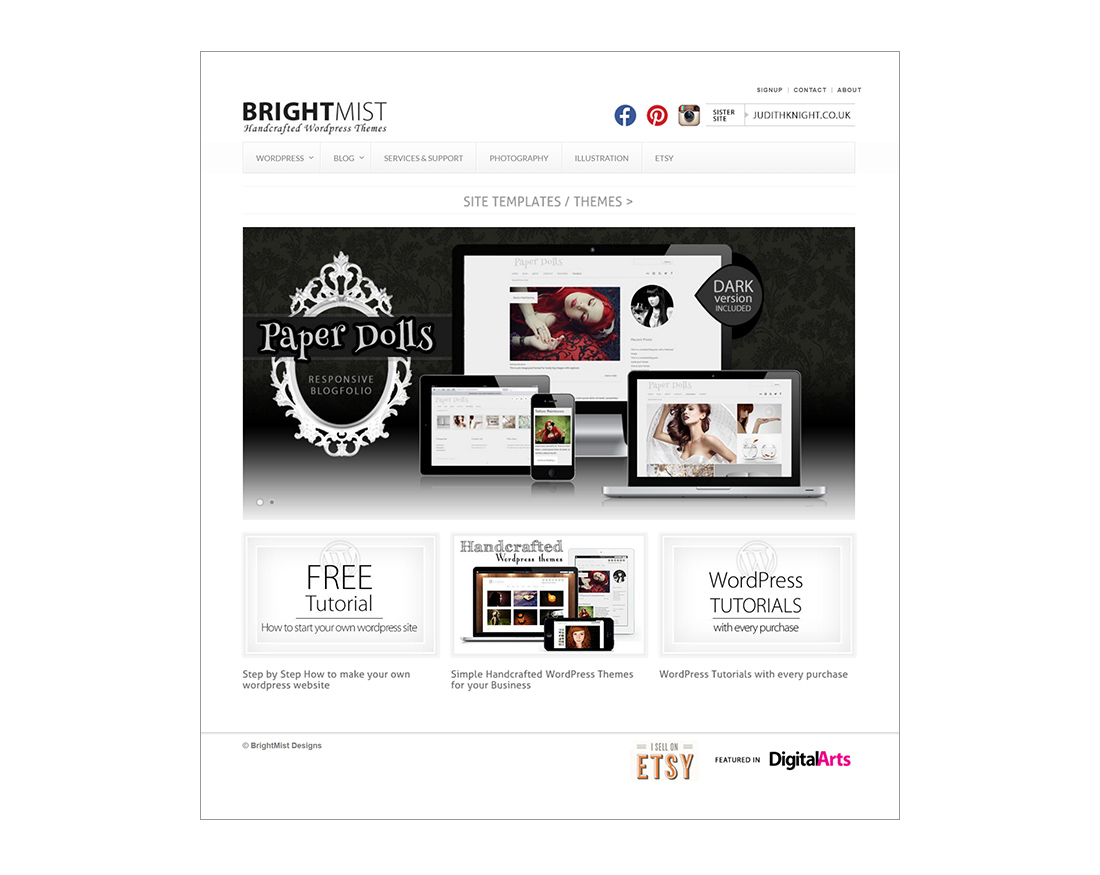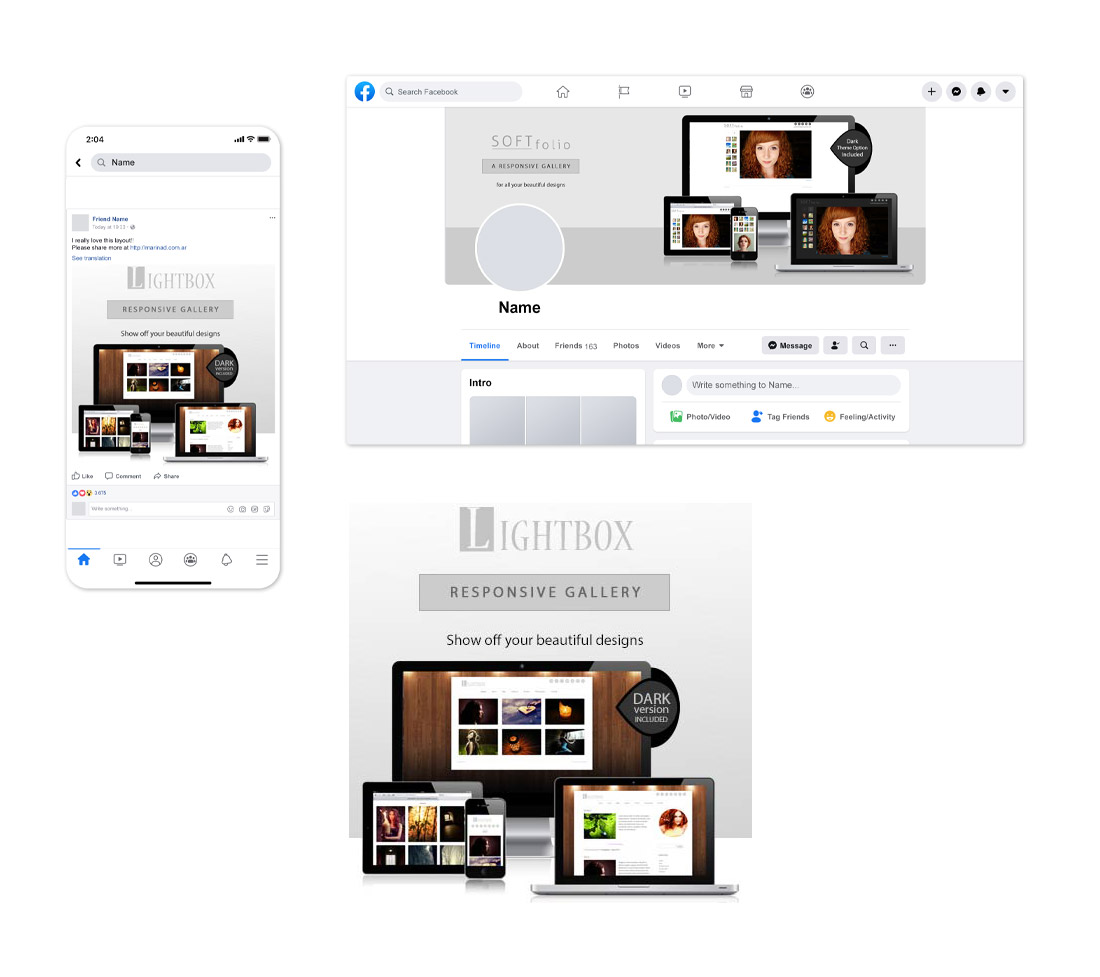 WEBSITE
---
BRIEF: Complete redesign of MADs Theatre website. Identify areas of improvement, promote the theatres plays and sense of community to encourage people to join.
MADs Theatre WordPress Design
PROCESS: MADs website was out of date and lacked the responsive code expected from mobile devices. Some important details for promoting the theatre were hidden within the main pages of the site. The task was to develop a totally new concept that make the theatre look a more engaging and inviting place to visit.
SOLUTION: A list of user research was collected from members of the theatre to understand areas of importance. The insights helped to form a hierarchy of which sections of the theatre needed to be more prominent than others on the site. The final solution helped to promote the theatre with strong photography, visible call to action for buying tickets, easy to see posters of each play, a history reference and a strong social media presence.